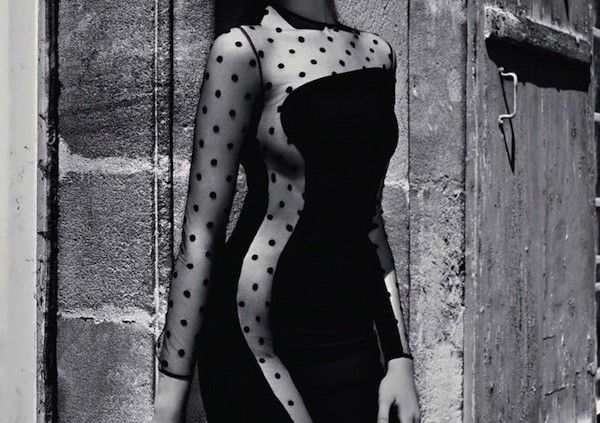 In the wake of the economic crisis that France is currently experiencing, many sectors have seen their sales stagnate or decline. The French luxury industry however was not as severely impacted by this crisis due to its central position within French society.
Luxury can be defined as the enjoyment of the best elements in life through exclusivity, wealth, and beauty. It uses expensive or rare materials combined with exceptional customer service experience. Luxury makes people dream and want to stand out from the ordinary, create a distance. French luxury however transcends this simplistic understanding of luxury by relying on its rich historical culture of refinement and elegance acquired over the past couple centuries. This passion towards France's "art de vivre" is made apparent by its position as the world's most popular touristic destination. How many people can we see queuing daily in front of the Louis Vuitton stores? How long before do we need to book a table in a French Michelin-starred restaurant? How many people to do you need to pass through to see the Mona Lisa?
French luxury is an emblem of cultural heritage. However, amid the never-ending innovations brought by the traditional market, French luxury brands need to continuously innovate and adapt to the revolution that is the digital age. Much is expected from a product labelled "Made in France", for it is token of quality, grandeur and outstanding craftsmanship. Therefore, luxury brands fight to maintain their image while tallying the expectations of modern consumers. This balance of modernity and traditionalism is a strength of French houses such as Chanel and Louis Vuitton and their brand development strategy is often sought by their competitors. They portray a high level of aesthetics in all aspects: whether its creation, manufacturing, materials, craftmanship, service and experience.
Nonetheless, with the advent of technology, the client's tastes, needs and desires have changed. A more experimental approach on luxury is appearing and French brands aim to lead this trend. When Russians come visit Bordeaux wineries in helicopter or Guerlain lets you make your own perfume, these are the kind of unforgettable experiences French luxury offers. Luxury requires to go beyond the product, and create a journey full of emotions in the heart of the brand's values.
By Alice Brandicourt, Jeanette De Leon, Antoine Erwes, Laura Pianko
#efapmbaluxe #DecodingLuxury