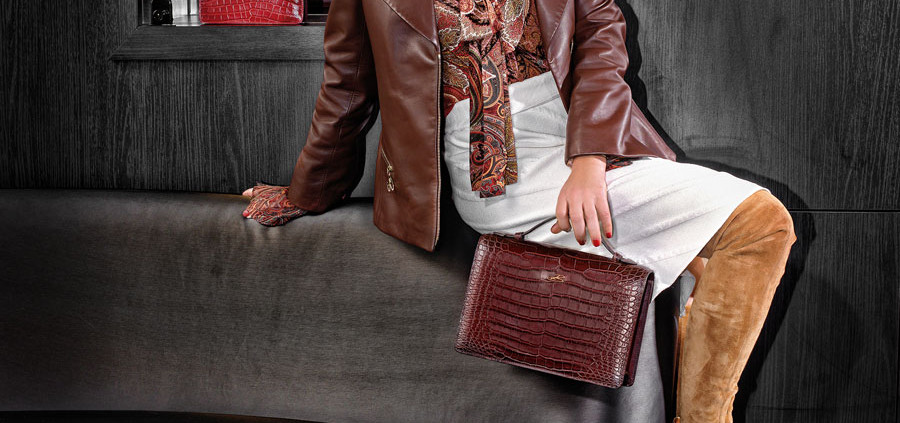 Defining luxury is a complex thing to do. Indeed, not everyone has the same sensibility to it, and it can be a controversial subject. We asked several people to share with us their perception of luxury. And even if the answers can be different from one to another, the one thing they all agreed on, was that France, and especially Paris, plays a significant role in luxury, and is the cornerstone of it.
It is interesting to notice that although a lot of people we interrogated associate luxury with high prices and to show-off, most of them agreed on saying that high quality and strong brand values define a luxury brand. French luxury is the pioneer of luxury, especially when it comes to the know-how of the artisans, and to the quality of the products and services.
To have another perspective, we interviewed Ms. Elodie BAUDE who is very familiar with the sector. The Maison BAUDE creator and designer, who knows all about the industry, gave us her own perception of luxury.  According to Elodie BAUDE, the vision of luxury should come back to its beginning of it all. Luxury should be exceptional and rare, and not accessible for everyone. She explained that one of the most important things about luxury is the values of the brand. She also thinks that true luxury clients would not buy something just because it's trendy, but because they deeply like it. She told us that France is obviously a trend setter regarding fashion, because the country has always been in love with fashion, and pays attention to every detail.
To sum up, what we learned from these answers is that there is not only one definition of luxury. It can be defined differently according to several factors like the tastes, the country or the social background of the person. Luxury is an individual appreciation and a cultural perception.
By Sidonie LAEBENS, Megane GORI and Helene RIGOUT
#efapmbaluxe #maisonbaude #decodingluxury