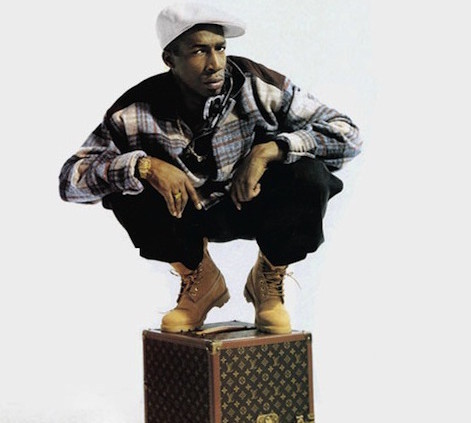 The luxury sector global turnover should reach between €254 and €259bn in 2017. But its growth raises an issue. Luxury had originally been initiated for an upper class which was looking for differentiation, and today it is a far less discrete middle class that tries to access it. In France, and abroad, luxury has always been focusing on rarity and elitism, with a very prestigious and traditional know-how, reflective of a French excellence. However, its definition is going to evolve. Indeed, a phenomenon can be more and more observed today which is the urbanization of luxury, especially in fashion. And that is what guides our mind today. A good example of this new trend is what Riccardo Tisci did for Givenchy. If you think of Audrey Hepburn's long black dress from Breakfast at Tiffany's and compare it to the collections of sportswear items that you can find today in Givenchy stores, you clearly see that fashion has revolutionary changed in the past decade and is now moving towards something more modern and less elegant than it used to be.
From Harlem to Avenue Montaigne
In its 2017 Gucci Cruise show, Alessandro Michele created a balloon jacket highly inspired by Dapper Dan's one of the 1980s. As a consequence, and to avoid being charged for plagiarism, Gucci recruited Dapper Dan for its future Men's Tailoring campaign.  Let's recall that in 1992, Dan's boutique in Harlem had been closed by Fendi's attorney, Sonia Sotomayor, after being sued for selling counterfeits.  The clothes he sold were very popular on the hip-hop stage, and set the tone for what we know today as New York iconic fashion street style.
Why would luxury brands go street style?
When Louis Vuitton decides to collaborate with Supreme, its main goal is to seduce a new generation of potential clients: The Millennials and Generation Z, who already account for 30% of luxury consumers. This is also what happens when Chanel and Dior decide to create sneakers, straying from their identity to please the youngest. It really is a luxury modernization we are witnessing.
A risky business
The main danger that brands might be facing when going street style is that they can easily confuse urbanization and democratization. Marc by Marc Jacobs for instance has been shut down because it was becoming too accessible, and devaluating the original luxury aspect of the Marc Jacobs brand. Furthermore, the main customers of the brands – who then account for 60% – still need to be pleased and not forgotten because they still are the most important clients. And after all, street style, for the moment, is just a strategy to attract younger customers which we can imagine will spread and lead to other new trends because, as Anna Wintour once said, «Fashion's not about looking back. It's always about looking forward.».
By Véronique LOPES, Pierre MAILLET, Pauline NORMAND and Virginie PORTALI
#efapmbaluxe #DecodingLuxury