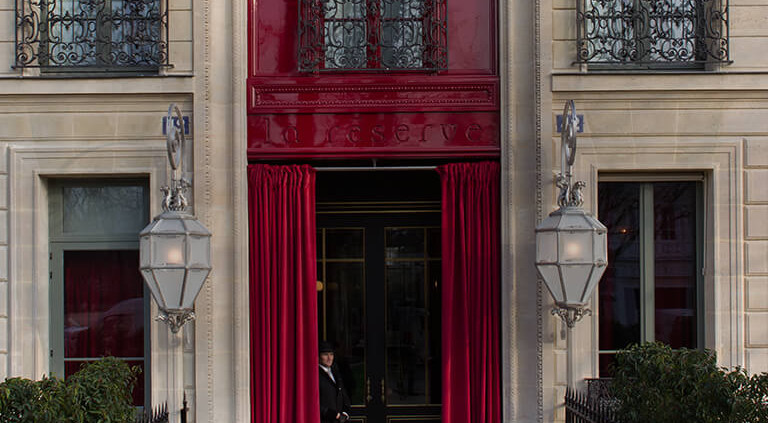 Anyone who has had the privilege of crossing the threshold of a luxury boutique, a palace or a high-end car showroom, has generally had an unforgettable experience. A link is created between the customer's dream, the promise made by the brand as well as reality. That's what we call "luxury".
What's luxury? It is a timeless phenomenon, a term used in our everyday life. Historically, luxury brands were reserved for the privileged few, the rich and the elite. Nowadays, criteria such as wealth and income are insufficient to segment the luxury market. It strongly depends on the subjective experience and individual needs of the consumer. Luxury is omnipresent, but still rare. Even if the global demand for luxury is increasing, true luxury is always associated to inaccessibility. It is bound to traditions and cultural heritage, but also known for its ability to innovate and to set trends. Its components include exclusivity, product excellence, personal enjoyment and prestige.
What is the perception of luxury in France?
In France, luxury is part of the cultural tradition. Traditional luxury houses have a rich history and a long heritage of exceptional craftsmanship. French people are proud of the long-term luxury history. For consumers, luxury is special and unique. The leaders of luxury in France are LVMH, Kering and L'Oréal Luxe. These groups are composed of diverse categories such as fashion, leather goods and accessories, cars, jewellery and watches, arts, food and exclusive restaurants, luxurious destinations and hotels. Brands have to be as perfect as possible. Total availability, passion for luxury products or services, special attentions, courtesy, recognition and valorisation. Luxury codes are mandatory for brands striving excellence.
Article written by Laureen Baldacchino, Thibaut Lerda, Nogol Nakhai, Lisa Perrein #mbaluxe #efap #essca #decodingluxury
Watch our video: