The Dubaï Mall is a singular place where all the fashion's houses and luxury brands in general want to expose their universe to the UAE public.
Of course, the biggest mall of the world proposed an exceptional program for the best clients, taking into account the customers' emotions and experiences, which are the main preoccupation of the program. The members of "The LIST" can enjoy the VIP Lounge access and allows them to have access at many services and privileges, like the valet parking, porter service or exclusive event invitations for example.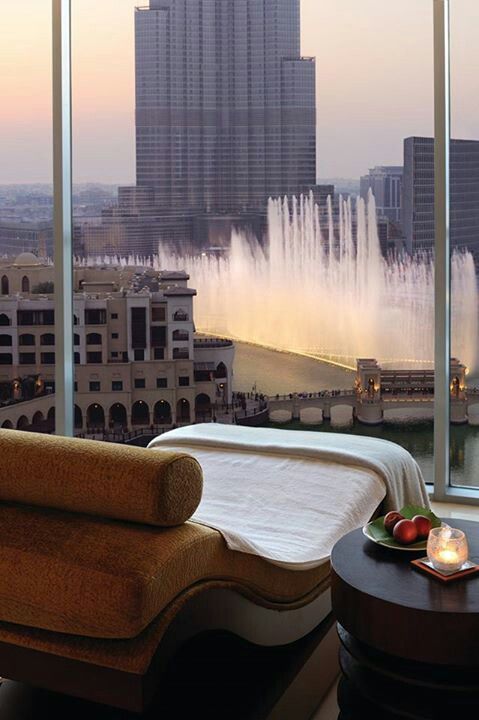 The Lounge is a cozy space located on a high level, with an unparalleled panoramic view on the fountains of Dubai Mall and the Burj Khalifa –the highest tower of the world. The space proposes a dreamy location that will make everyone feel favor. An ideal location for previews or exclusive launches and events with an impressive venue that offers a unique space to showcase luxury brands in an intimate way.
For a coffee to start the day, for a tea time or to have a drink at night, this luxury experience isn't just a place to be but mostly a full services show.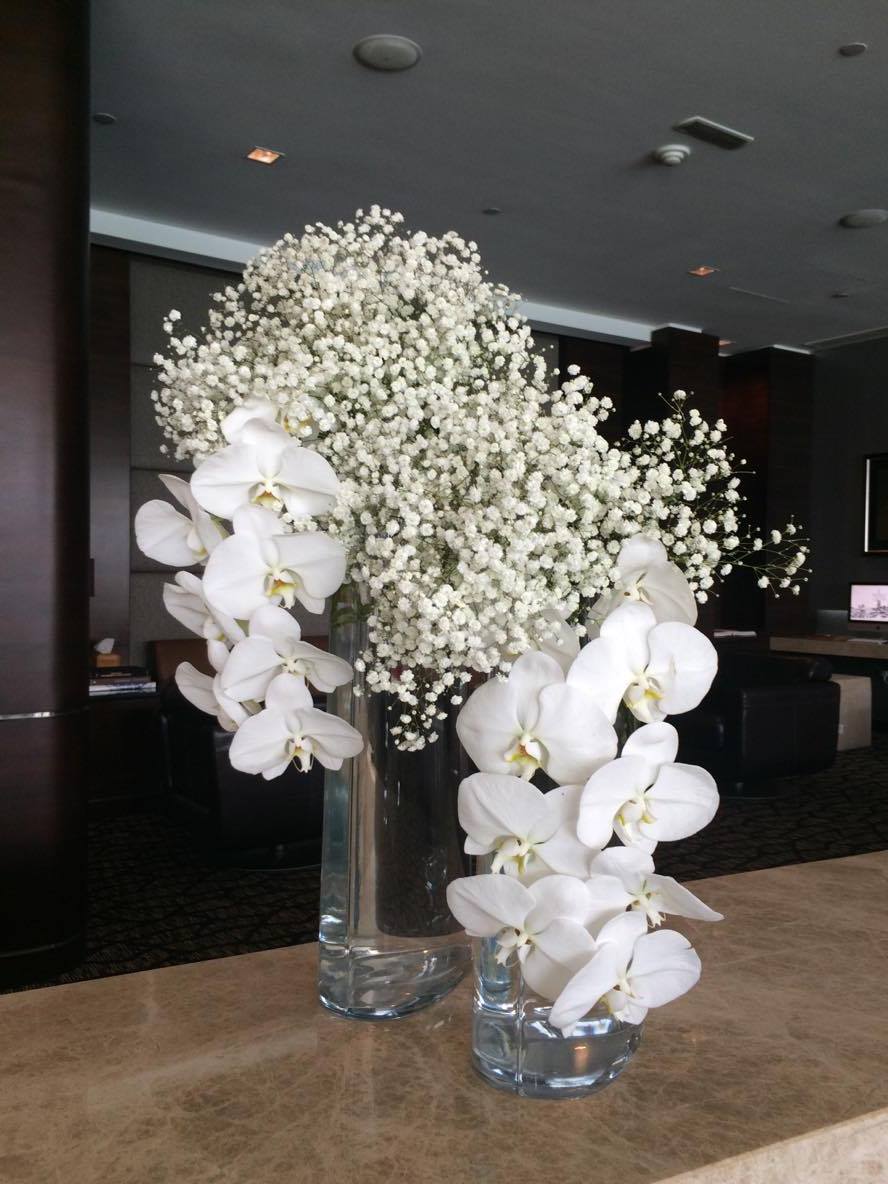 With dedicated staff, the lounge is open daily from 10 am till 10pm. The esteemed members are welcome to have 2 guests to the Lounge and book the private rooms and the full lounge with a special rate.
A delectable spread of gourmet savories and sweet canapés will be served, complemented with a fine selection of beverages.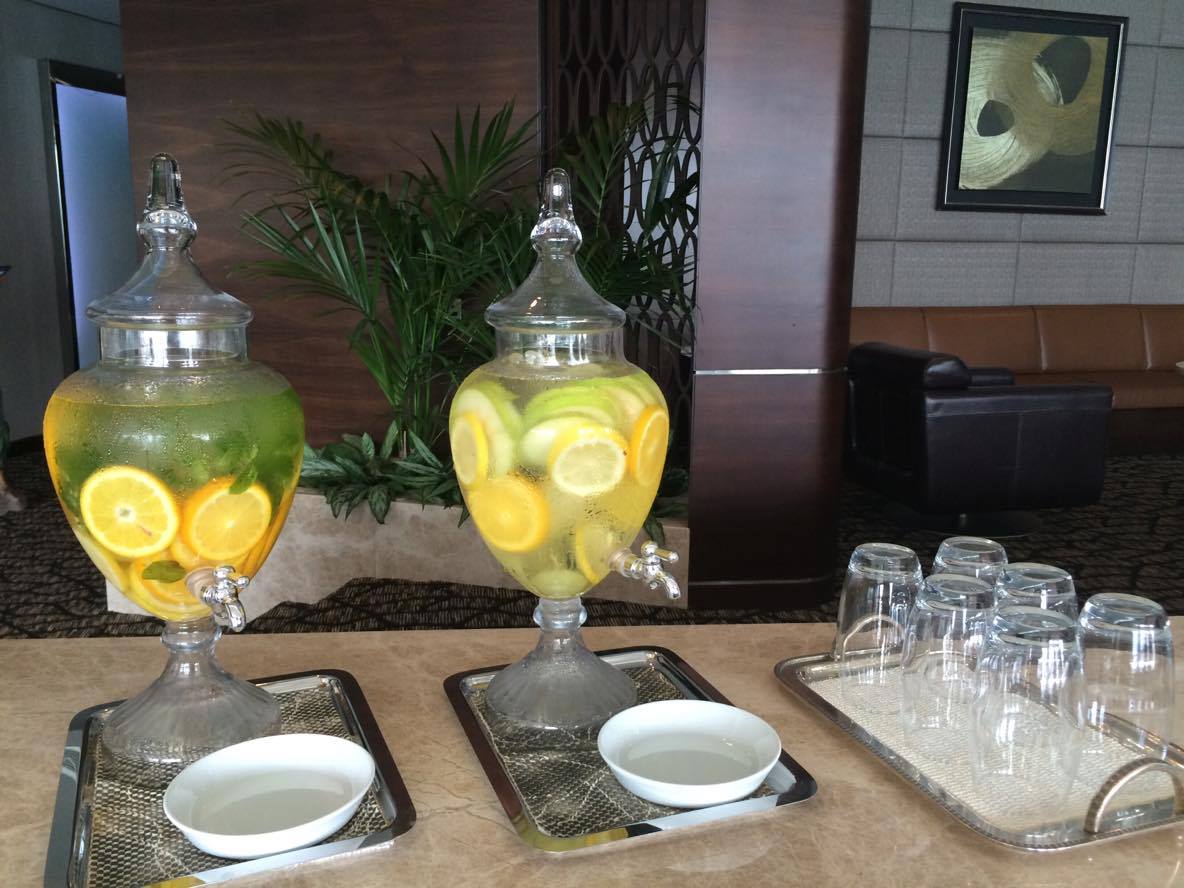 The Lounge proposes also a private mini-car service to drive VIP's clients throughout the mall. Personal shoppers are also dedicated in order to offer an intimate shopping experience.

We will understand that this is the perfect spot to take over for a luxury immersion made in Dubai. That is why, a lot of houses already make good use of it. Dior, Nespresso or more recently Sisley have enjoyed the interesting location and database of the concept place to present their new collections to a well-targeted audience.
Co-editing with Fatène Oukaci