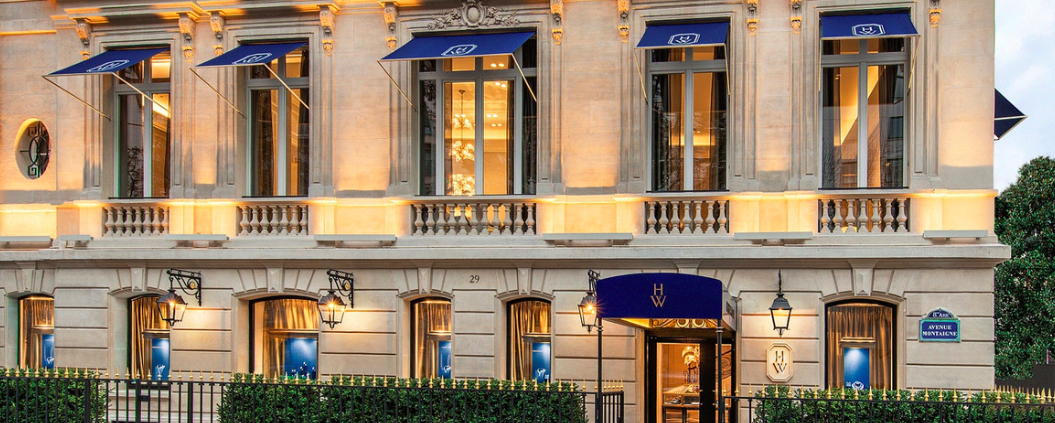 We often forget that luxury companies, to be able to earn money and fame, have to have very strong salesperson teams. Those persons are very key and they need to be completely aware of the clientele trends and behaviors. Interviewing those people is quite revealing and it helps a lot to understand how the luxury galaxy works.
As far as I'm concerned, I've been able to make some interviews in the fashion industry. They do all agree on some points, they all want to make us dreaming. Here is a quote: « I think that luxury is a world that is made to make people dream and that's it », it represents a lot what salespersons have in mind while working.
Furthermore, they all are very involved in their work, they do believe in their brand(s) identity and potential. They truly embody brands' values while they are working and sometimes even when they are not working.
They consider luxury clientele as « dreamers, they want to escape by buying some luxury goods and services». But they are also very aware of the fact that anyone can buy luxury. «A Luxury client can be anyone. I think that everybody can have high expectations. Every person that is able to enjoy the simplest thing is a Luxury client».
Again, it's all about dreaming and believing, «They act, they talk, they think, they spend in many different ways. The only thing they have in common is that they do really love to live or own something that they've been dreaming of ». Salespersons are trained to be open-minded, smiling, respectful, good convincers, honest and representative of the brand they are working for.
When they have to face major problems, they have to be very reactive, dynamic without forgetting that every customer can be a client. For those who faced problems with VVIP's, they had to breath a lot ( I was told that it helps a lot..) and think rapidly in order to solve problems before VVIP's noticed there was one. Sometimes, situations are quite complicated and they are not allowed to ruin relationships. That's why they are trained for, embellish people's needs and desires doing anything to protect them from «backstage» full of problems.
We can totally make a parallel between salespersons and psychologists in a way. They both work to make people's life more comfortable.