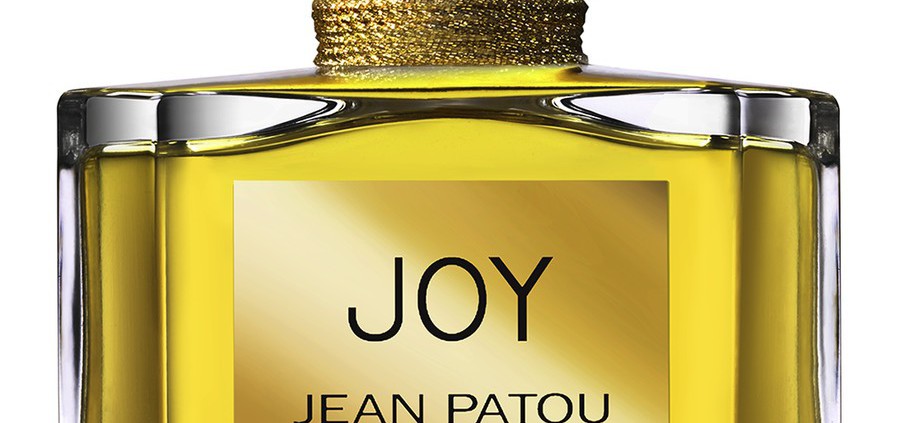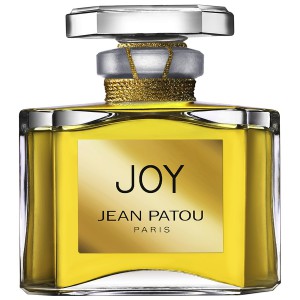 Way back when I was 14 years old, I collected miniature perfume bottles. Probably influenced by these I suggested to my parents we called my sister "Joy" when she was born… For some reason, my suggestion didn't receive parental approval, although Adelaide turned out to be quite joyfull if you ask me. Inspired by this anecdote, walking in Paris on a rainy night – rue Saint Florentin, I entered the doorway of an unlikely place, the Jean Patou flagship store…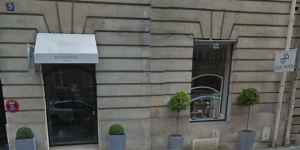 Perched up a couple of steps, the glass door revealing only a glimpse of what looked more like a reception hall of the brand headquarters with a woman working behind her computer. I probably would have never entered the store had I not been on a special gift hunt for my mother. However, after the first ackward greeting to check if I was really in the right place, the sales assistant managed to transport me into the legend and the history of Jean Patou and its fragrances.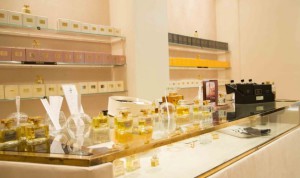 Originally a Haute Couture House, Jean Patou is now one of the oldest perfume houses in France. The store, a bit bland, some might even say somewhat outdated although it has been recently designated the flagship store of the brand. It features a couple of vintage dresses of the Haute couture house and a few museum heritage pieces, such as a beautiful leather display case. Completely focused on perfumes sales, the store's main attraction is a wide display case with the different scents created and sold by the brand.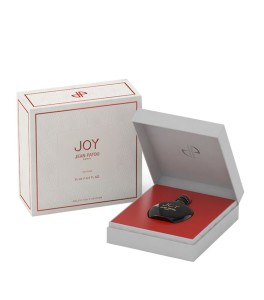 Enliven by the sales assistant, I immersed into the atmosphere of one of its iconic fragrance : "Joy" created in 1929 after the economic crisis – encouraging morosity boycott. Seen at the time as "the most expensive perfume in the world" because of its high concentration of exceptional raw materials, the scent was said to capture "the essence of 28 dozen May roses and 10,600 jasmine flowers". It is still one of the jewel scent of the house nowadays and is usually enclosed in a precious glass bottle designed by architect Louis Süe with beautiful sleek "art deco" lines. However, this year, a limited Collectors Edition with a vintage design is also available for the holidays. Available in 100ml at 150£, the bottle can be found exclusively @Printempofficial in Paris, @Harrods in the UK or @Bergdorfs in the US.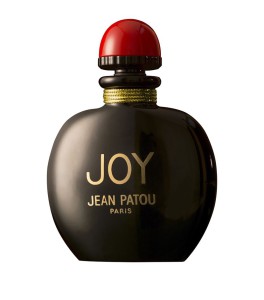 So here I stand, in Paris, November 2015 – a bit gloomy with the tragic recent events, but always quite the optimistic, and forever young at heart when it comes to Christmas magic… So I wonder, wouldn't it be great to celebrate and spread some Joy – even if only metaphorically speaking? And if one doesn't fancy the original smell ("made for women who like to be noticed" according to the sales lady), there is also a new sparklier version remastered by Thomas Fontaine with Bergamot, mandarin, Iris, orange blossom, peach, sandalwood, amber and white musc… Called Forever Joy this perfume has quite a promise to live up to !