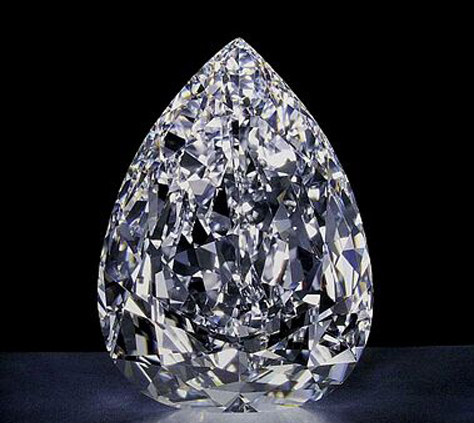 « Newly luxured »
It was the beginning of October when I started my specialized MBA in luxury communication and strategies courses at the EFAP, and it was just during the Paris Fashion Week.
The city was crazy, there were people everywhere, from all around the world. One day I was taking a walk along the Avenue Montaigne, I bumped into these two amazing girls, who just happened to be two Brazilian fashion bloggers. Probably the two most famous ones! Coincidently, it was right during that week that our courses were deepening into the luxury concept…. so wide, so complex and sometimes almost contradicting! So many shades one can only truly understand by studying it!
At that very moment, as I realized those girls really were who I thought they were, all the content of the courses seemed to come back to my mind.  I looked at my  stunning fellow citizen, all dressed up from head to toes by the most prestigious Maisons and I could hardly concentrate on their apparel, since I could only think about this one question that came to my mind: Do these girls really know what they are doing here?
If you have a look at their social networks you'll see how their outfits and accessories are perfectly matching. They are checking-in the most renowned fashion shows. Who wouldn't love to be at their place? Nevertheless, being a good blogger is not only about showing the world your look of the day. But do they even try to enforce their knowledge about the fashion and luxury industry? Not at all! Those beautiful « dolls » just keep it superficial and it's a shame! As respected influencers, these somehow privileged people have the opportunity, and I shall even say they have the duty to educate others. They definitely have all the tools so as to spread real knowledge and spot how fashion and luxury aren't as superfluous as most people think.
It's not only about aesthetics, nor about futility or earning money by advertising. There's a complex and very unique universe behind every single tiny accessory worn by them. And all this could be explained on their social networks. Why not add a little bit of storytelling, in order to point out the history behind all these famous brands? I´m not talking about a specialized report, I´m talking about something accessible to all audiences, a few lines, simple and clear that could really change people´s perception about fashion and luxury.
In fact, Europeans may be used to it, it's part of their legacy. But to us, from the emerging countries, the ugly truth is that we think we are flying but we are still crawling. In the last decade, the luxury industry´s growth in Brazil has been amazing. But as it is a newly implemented area, the concept of luxury still differs from how it is understood here in Paris, for instance. Consuming has been boosted, but communication hasn't. Unfortunately, most of the population have no idea of its real meaning. Nor do these famous bloggers. So guys, let´s just step out of our terrible superficial stereotype! Let´s drop the weights and the clothes for a while and exercise our brains!!! I promise, it´s harmless! I for certain, am looking forward to this changing of mentality. Who knows, may be in a few years… I´m Brazilian, I never lose hope!